LITTLE ANGEL

Animatics for a 3D animated nursery rhyme series for preschoolers. Videos by courtesy of Moonbug Entertainment.


Ten in the Bed (Family Edition)
Final video︎︎︎
YES, YES, Big Adventures with Grandpa!
Final video︎︎︎
No Boo Boo for Bingo
Final video︎︎︎
---
PERSONAL
Broom vs Mop
Two schoolgirls battle it out on duty.
Hangry Gulls
Protect your precious takeout from rampaging gulls!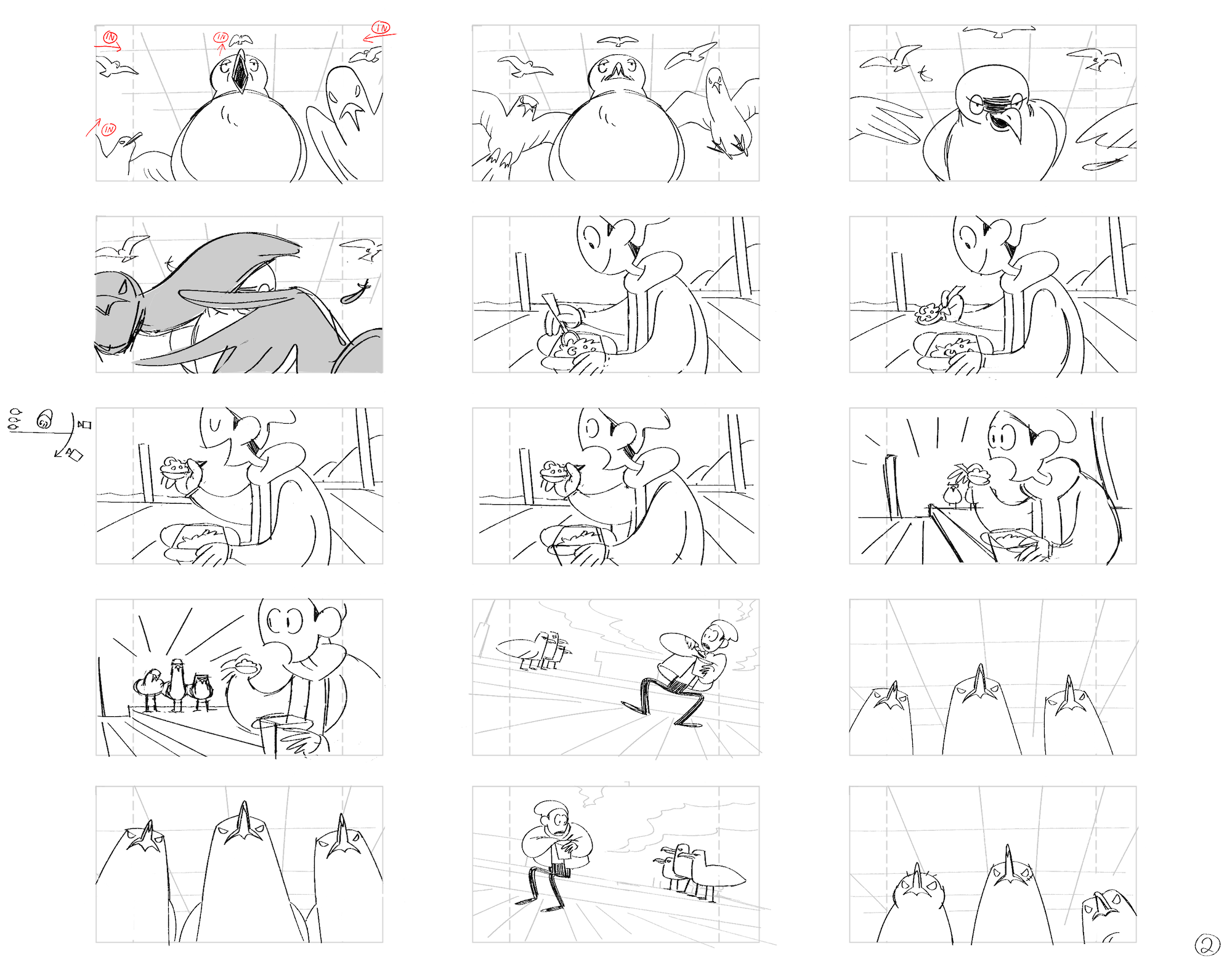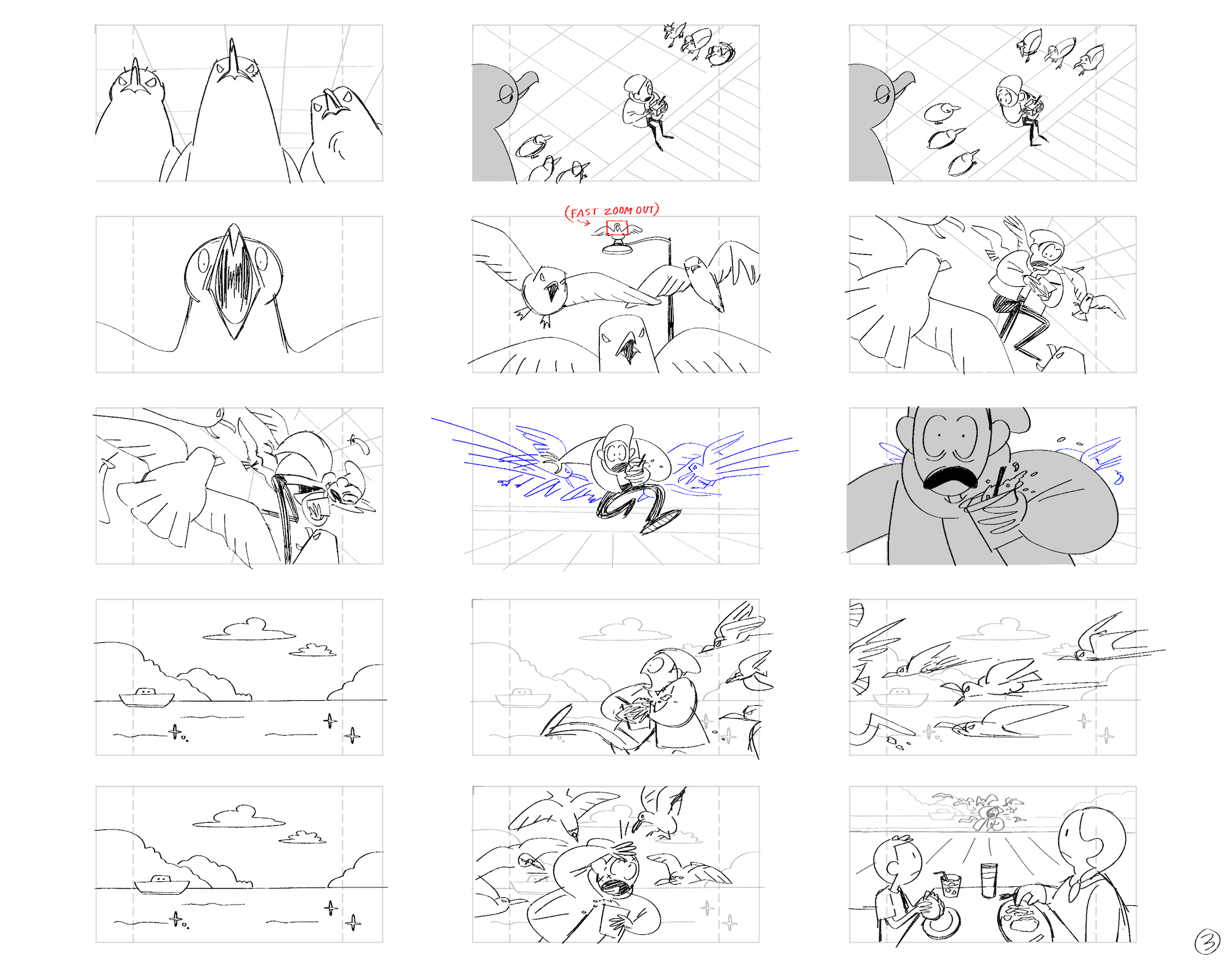 My 3-year-old is a 3-year-old
Based on an excerpt from Louis C.K.'s "Hilarious"
Tortoise & Hare (Beat boards)
Personal Comics

after a long day I just want
Locked Out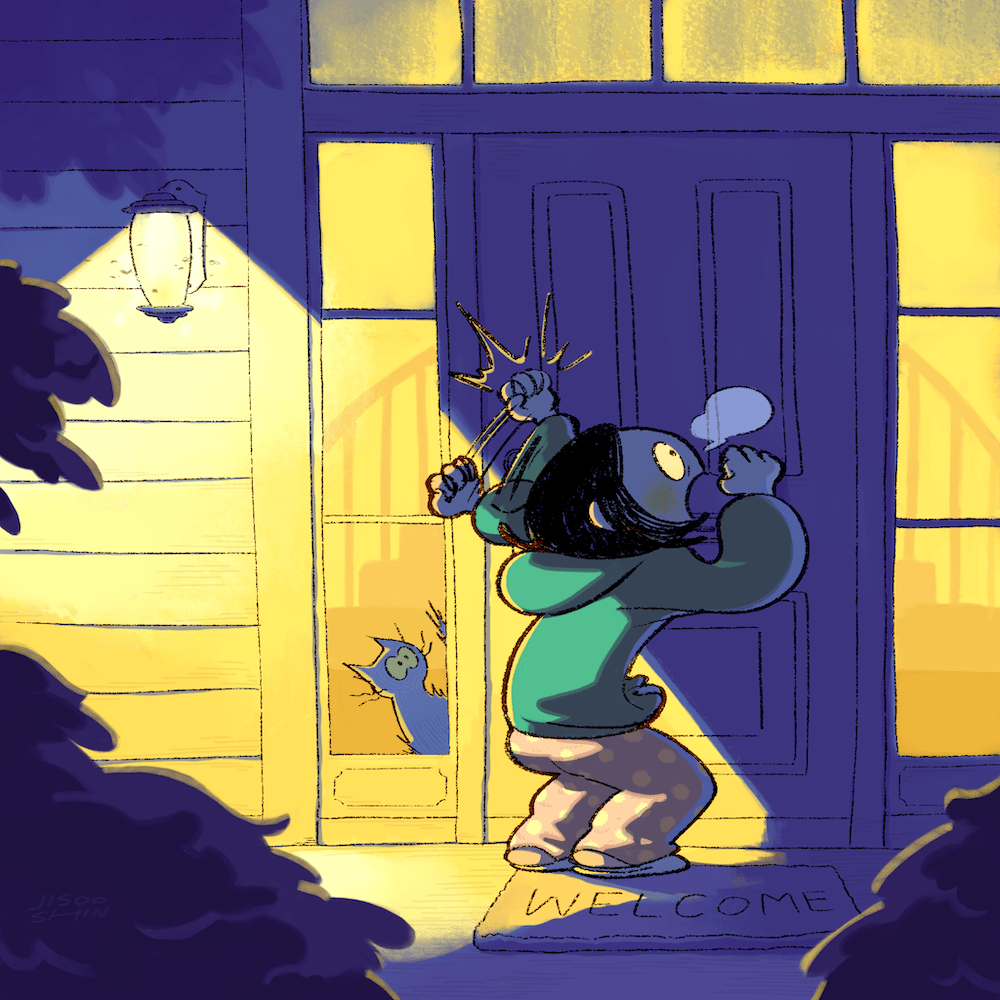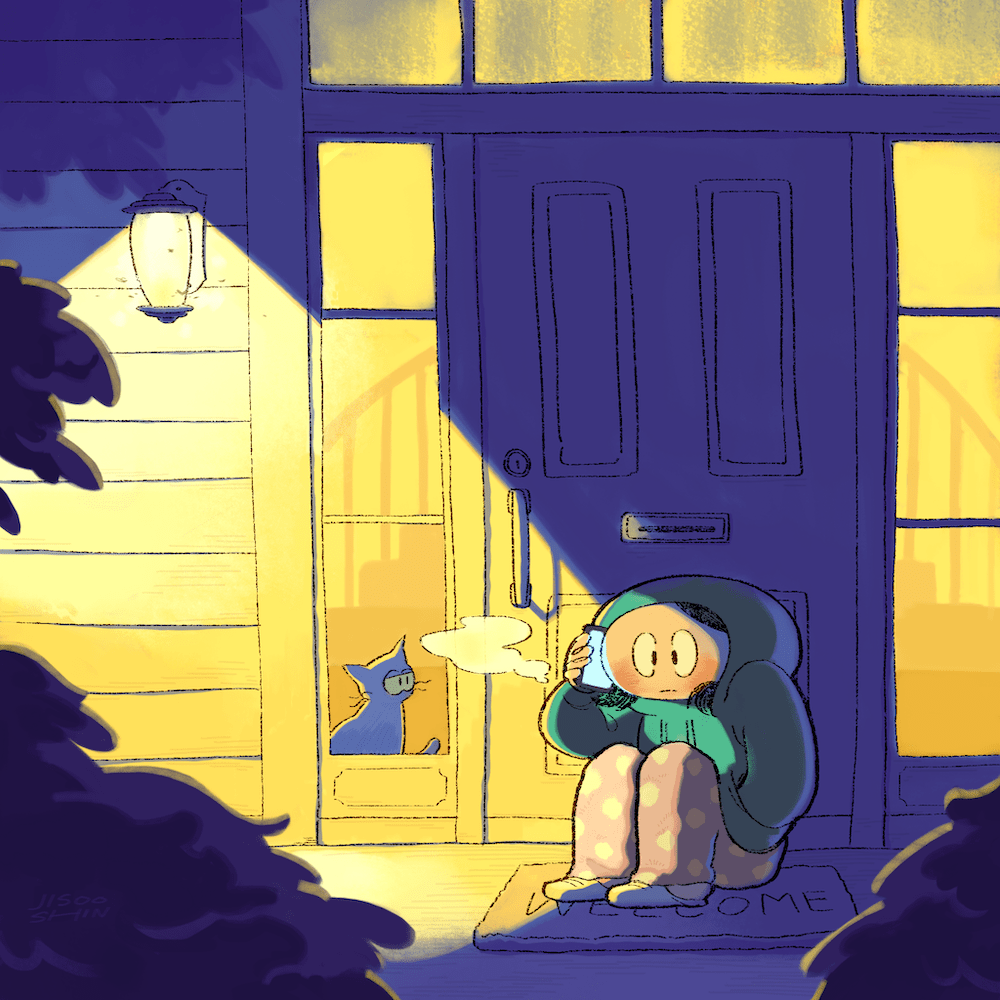 Packing