Broom vs Mop
Two schoolgirls battle it out on duty.
Hangry Gulls
Protect your precious takeout from rampaging gulls!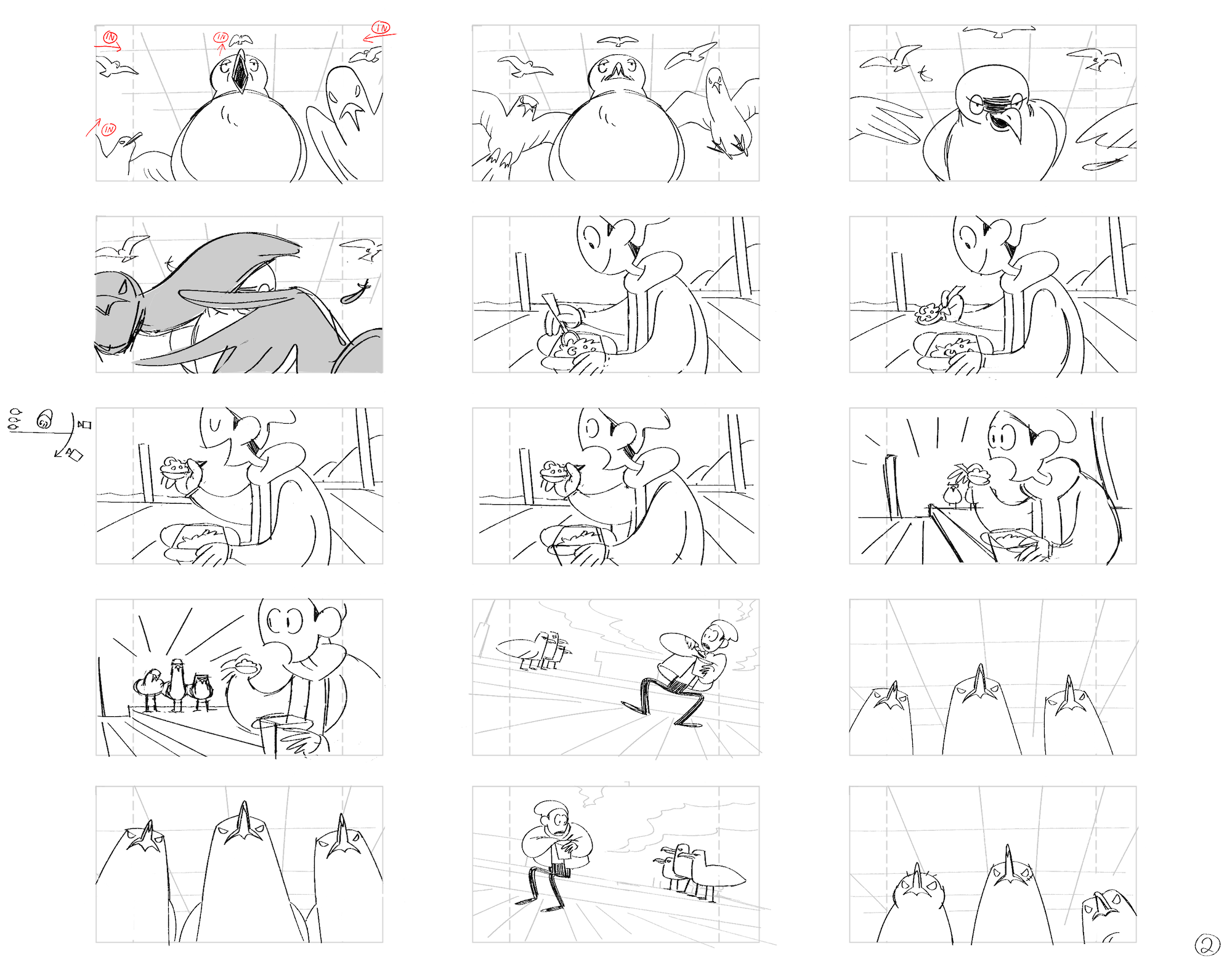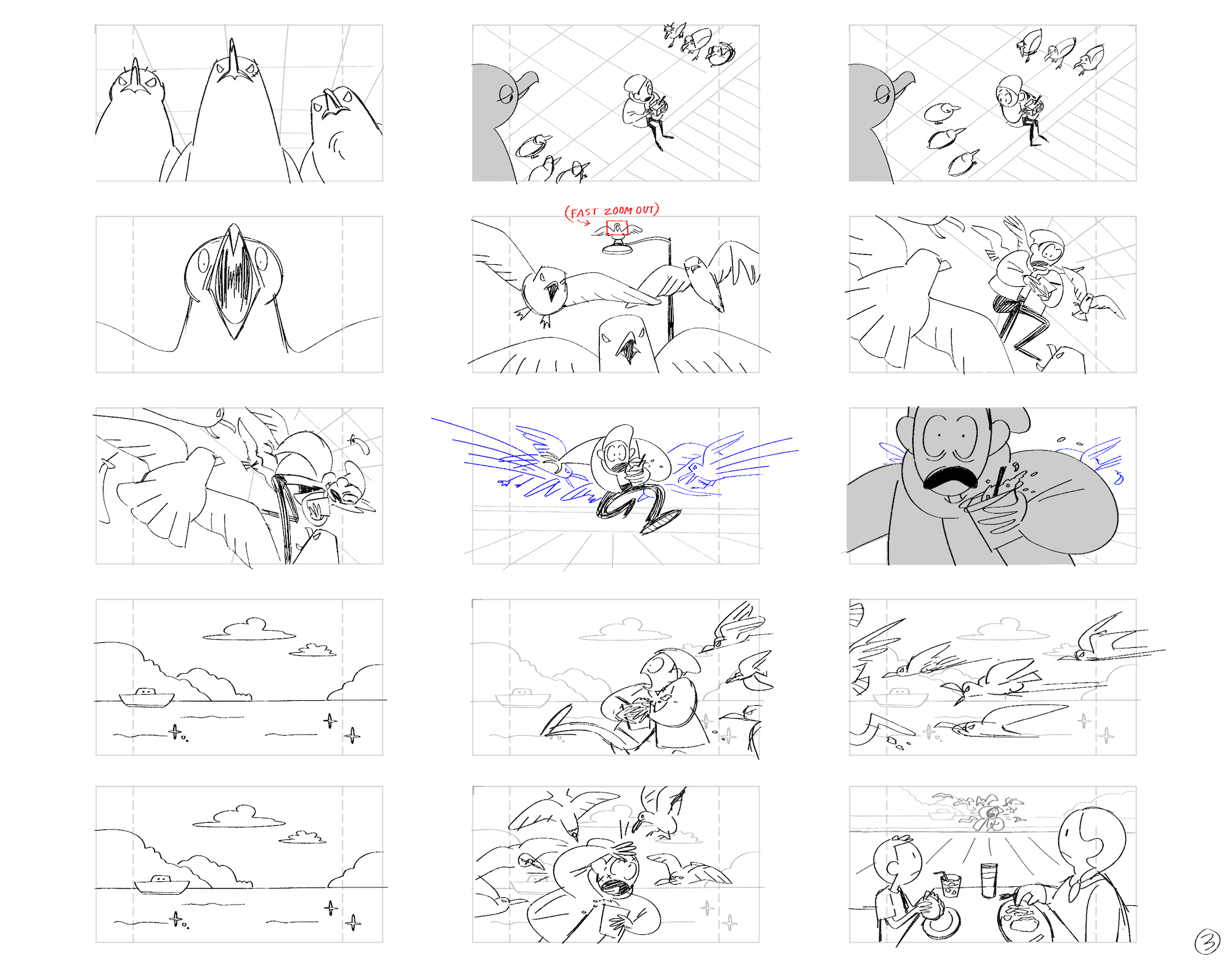 Team Nuage Animatic
Directed and created art for the video on the making of the game Future Arts Centre.
Neesh App Trailer
Storyboarded, created art and edited the promotional video for the mobile app Neesh.
My 3-year-old is a 3-year-old
Based on an excerpt from Louis C.K.'s "Hilarious"
Tortoise & Hare (Beat boards)
Personal Comics

Immaculate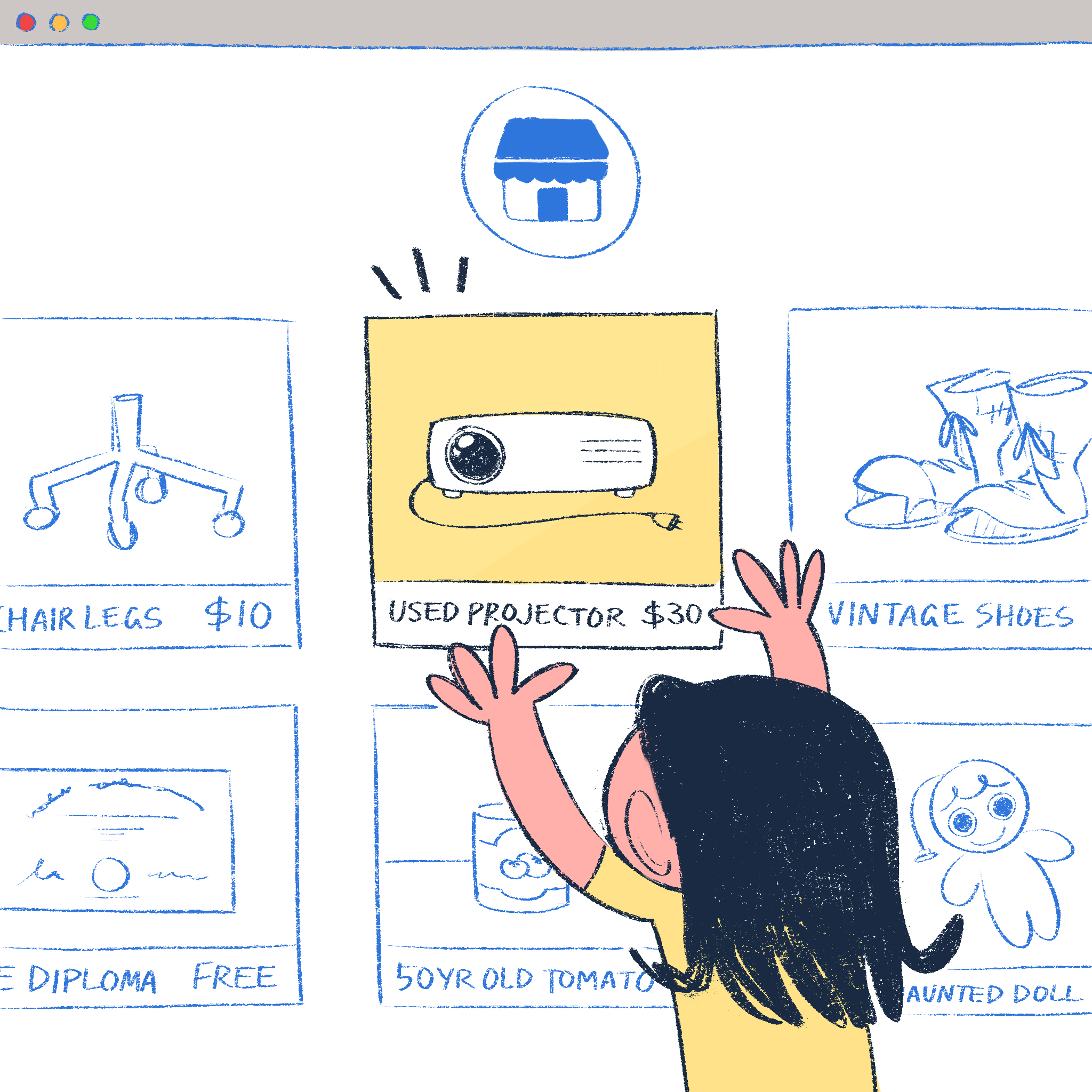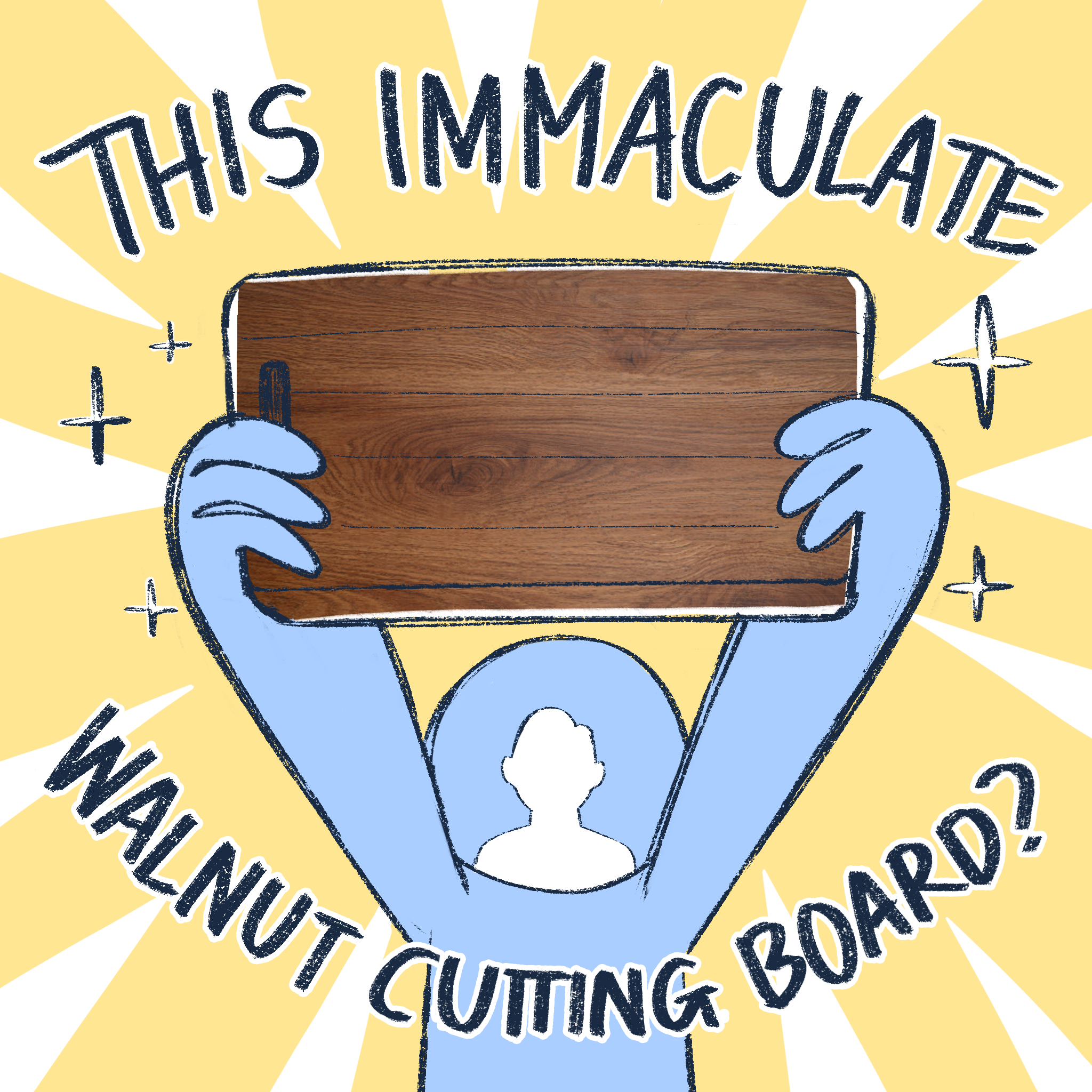 Locked Out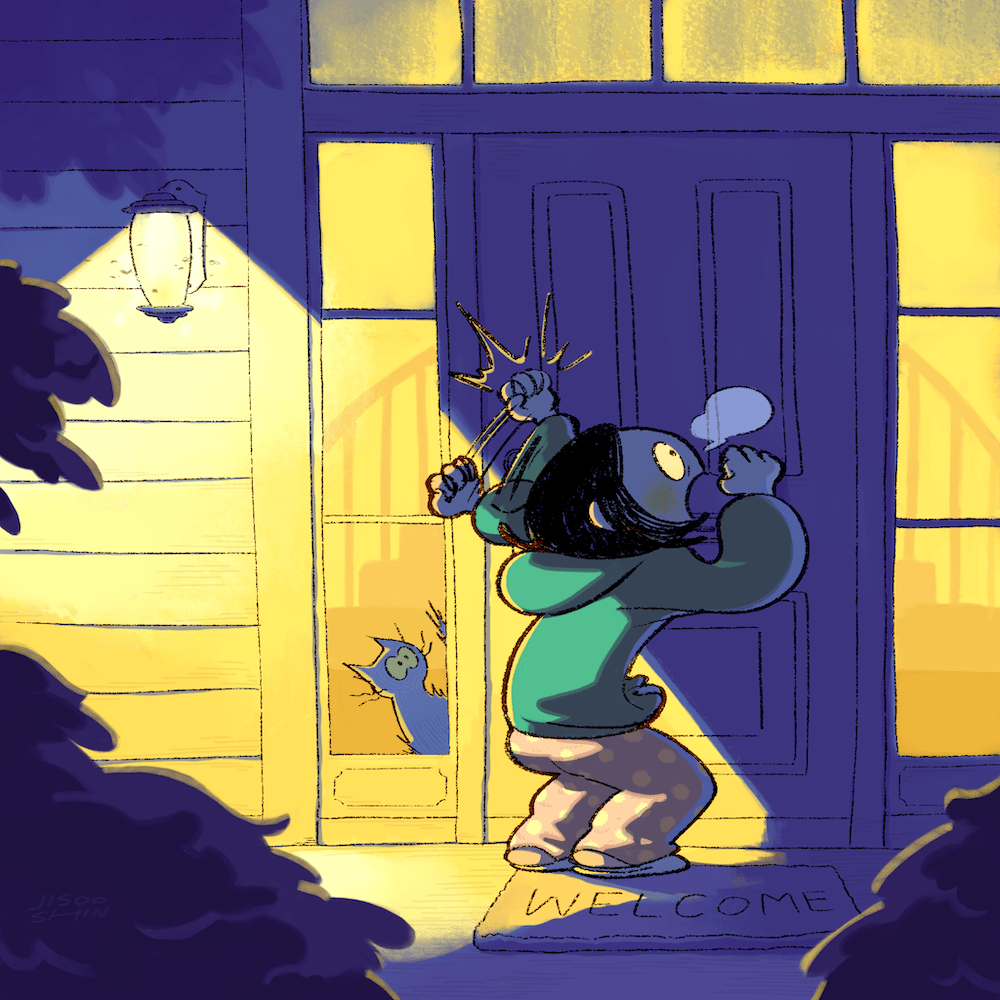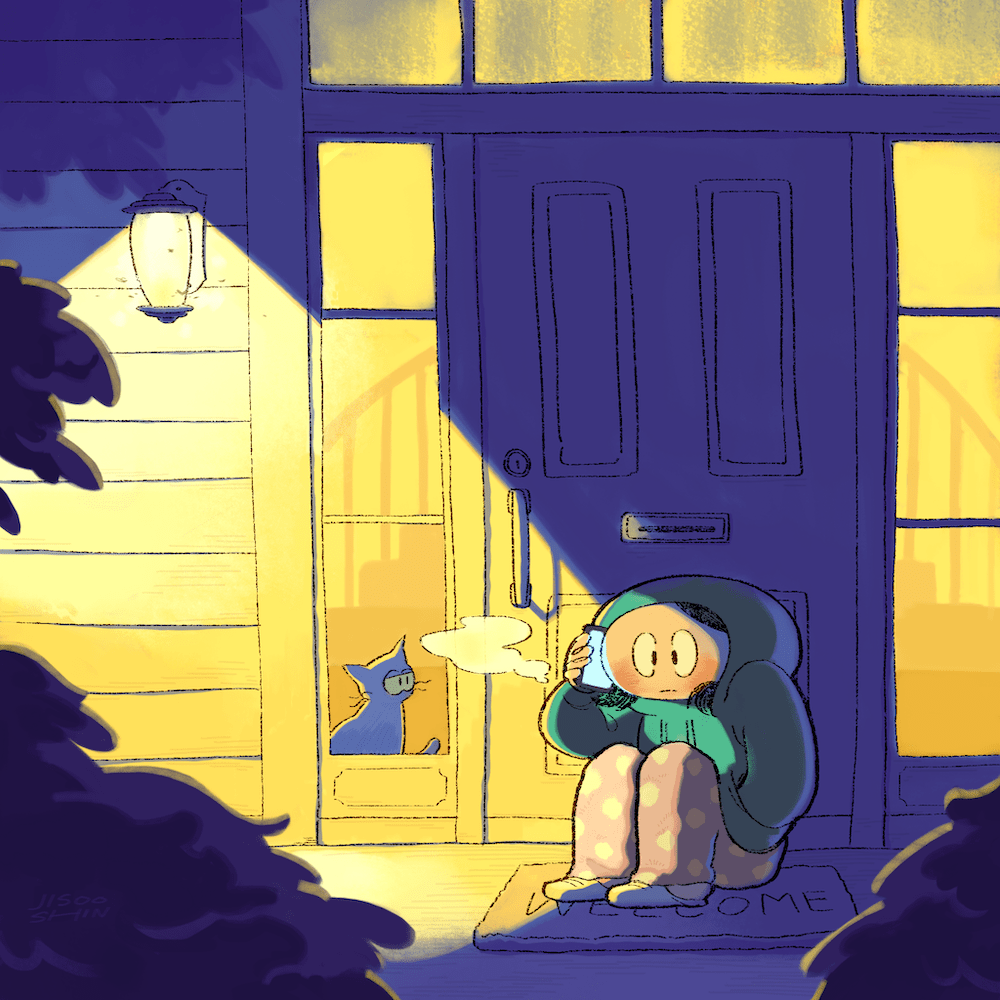 Packing